United Kingdom is an international, cosmopolitan place to study. There is a strong international student's presence in UK. This gives the students, opportunities to interact with students from different cultures and further enhance their understanding of the wider world.
The United Kingdom of Great Britain and Northern Ireland (which is usually shortened to just the UK or United Kingdom) is a political union made up of four countries, England, Scotland, Wales and Northern Ireland. The country offers excellent higher-education system and hundreds of world-class universities promising a rich experience for international students.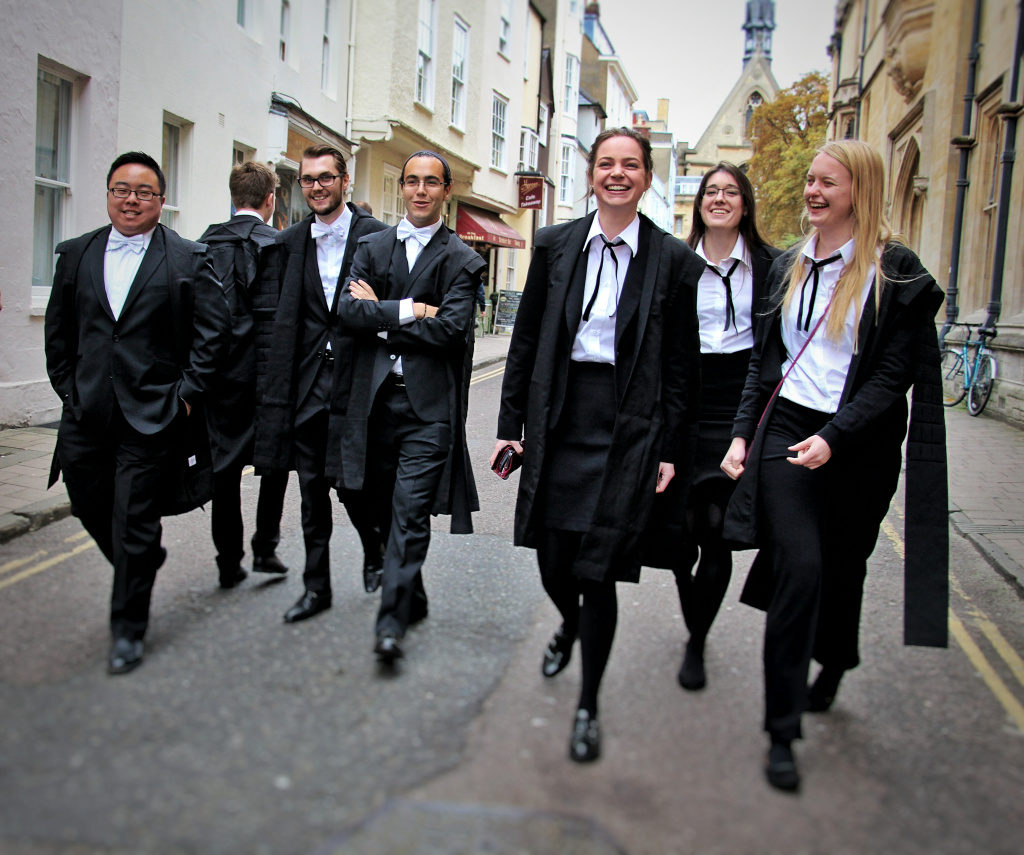 The colonial history of UK has made a multi-cultural society in the country since it has been subject to a multitude of international influences and influxes of people. The country has a significant place in the map of global literature, arts and sculpture. There are four distinct seasons to the UK; summer, winter, spring and autumn. Generally UK has a cold, wet and dreary weather. During the summer months, days are long (the sun generally rises at 4 am and will set at 9 or 10 pm at night) and one can expect warmer temperatures.
The UK is highly advanced nation with excellent infrastructure sector and has a very good public transport system, with an extensive network of buses, planes and trains which simplify travelling. Low cost airlines facilitate an easiest option for travel in the UK and throughout most of Europe. Underground or tram system is a cheapest and cost effective means of transport at metropolitan area.