Singapore's education system has always been ranked as one of the best in the world. With its transition to a knowledge-based economy, education is increasingly being seen as an indispensable key to career success in recent years. The education system in Singapore has a broad-based curriculum where entrepreneurship and innovation are an integral part of the curriculum. This education system promotes creativity and allows students to learn useful skills, allowing them to be better prepared for the challenges of the future.
By choosing to study abroad in Singapore, international students have an opportunity to not only be plugged into an education system that promotes excellence, but also be a part of a global community.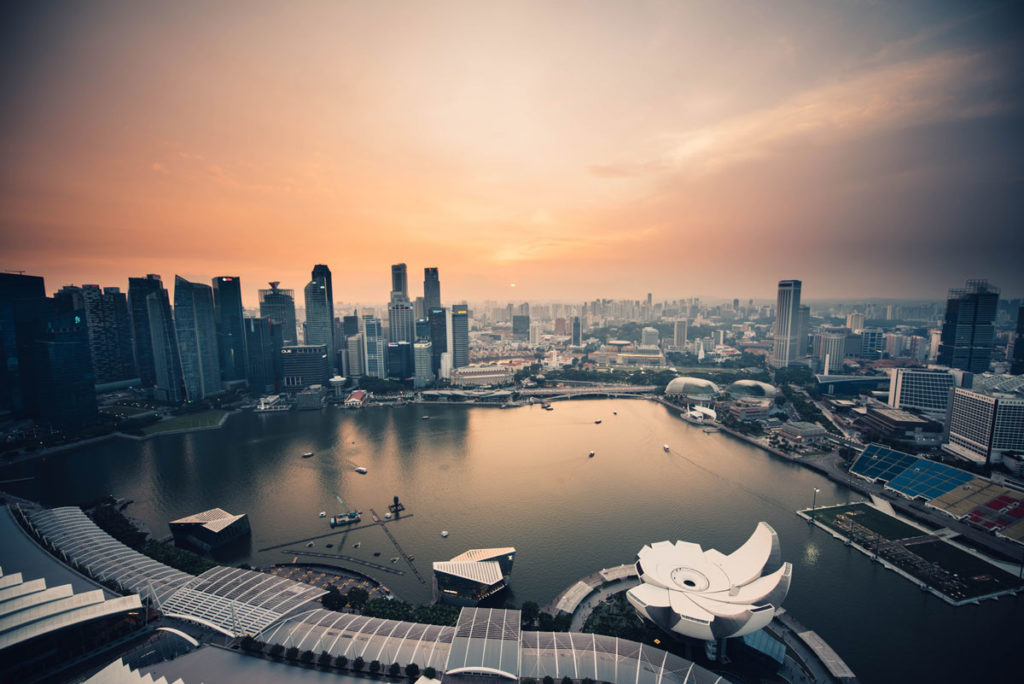 Singapore only has a land area of around 646 square kilometers; but with its population of four million people, it is an energetic city which is constantly alive with activity.
Singapore may seem like a small dot on the world map, but the island state bustles all over with attractions and activities. Dining and shopping are two of the top-rated activities of locals. Needless to say, this is reflected in the staggering range of foods and cuisine, as well as the proliferation of shops in the city and suburban centers.
Add on to this a thriving arts and cultural scene, especially with the opening of Esplanade – Theatres on the Bay, featuring top artistes from all over the world. Ethnic districts such as Little India, Chinatown, Malay Village give a flavor of the culture and history of Singapore. Lots of fun and funky events such as the Great Singapore Sale, Singapore Arts Festival, festive light-ups and many others make Singapore a most "happening" place to be in.