YOU WILL BE PART OF WORLD-CLASS EDUCATION.
The cutting edge innovation for which Japan is known didn't happen spontaneously. A formidable higher educational system with a commitment to research and development stands behind it. Need more proof? Japan boasts Asia's highest number of Nobel Prize winners thanks to its extraordinary academic tradition.
YOU WILL FEEL WELCOMED AND DESIRED BY SCHOOLS AND UNIVERSITIES.
Japan is increasingly prioritizing education as a means of fostering economic growth, and internationalization leads the charge among higher education reforms.
SURPRISINGLY, THE STUDY ABROAD FEES ARE RELATIVELY LOW.
For students in Asian countries, studying abroad in Japan is much cheaper than going to the Americas or Europe. Also, if you study in Japan, you're allowed to do part-time work, so you don't have to suffer in order to pay your tuition and living expenses. Because there's no limit to what kind of part-time job you can do, if you work in the field that you're interested in, it may be useful experience that you can use in your future career.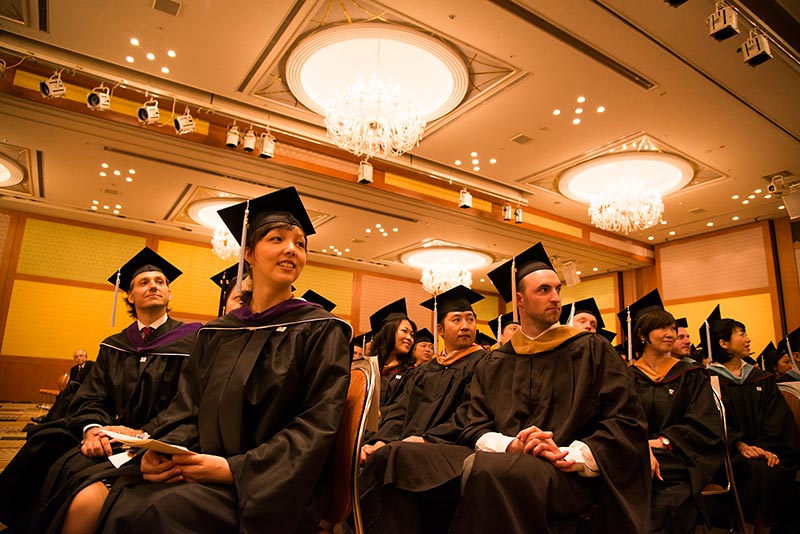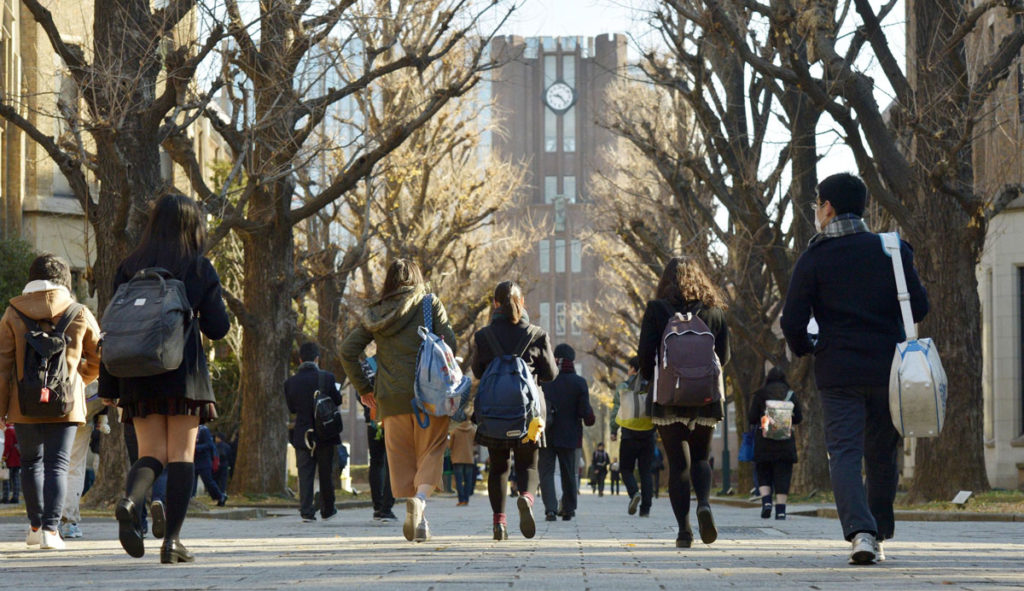 JAPAN IS VERY SAFE AND THE STREETS ARE CLEAN, SO YOUR ENVIRONMENT IS VERY WELL-ORDERED.
Japan is one of the safest countries in the world. Also, because the streets are clean, it's very easy to travel through. Even in the center of the city, if you live more than 10 minutes away from the train station, your rent won't be that high. Also, in many cases, there will be convenience stores within walking distance as well as vending machines pretty much everywhere. If you need to do just a little shopping, then you won't be inconvenienced.
YOU CAN ENJOY JAPANESE CULTURE, FOOD, AND THE FOUR SEASONS.
Most people who study abroad in Japan have interest in and want to enjoy Japanese culture, the delicious food, and the beautiful seasons. If you study here, then you'll be able to experience all of this in your everyday life. Naturally, because you're in Japan, you'll also be able to easily travel all over the country when you have the time.