Choose your perfect course from among the tens of thousands of degree programmes offered by the higher-education systems within the European Union.
Take advantage of the flexibility provided by universities –such as the range of courses within your programme, the opportunities to gain experience in the world of industry and the possibility of studying in more than one European country.
The rich traditions of university life across Europe remain firmly in place – but our universities are far from resting on their laurels…
In both the oldest and newest universities we can see the cutting-edge achievements of Europe's researchers, who benefit from the enormous investments made in our higher-education institutions by governments, industry, and the European Union itself.
Internationalized Outlook
Universities across the European Union are on a mission to become truly global in outlook and activities – and building a thriving community of international students and lecturers is often at the Centre of this approach. Ask the exhibitors at the Fair to tell you how they are internationalizing, and how you can benefit from this global outlook.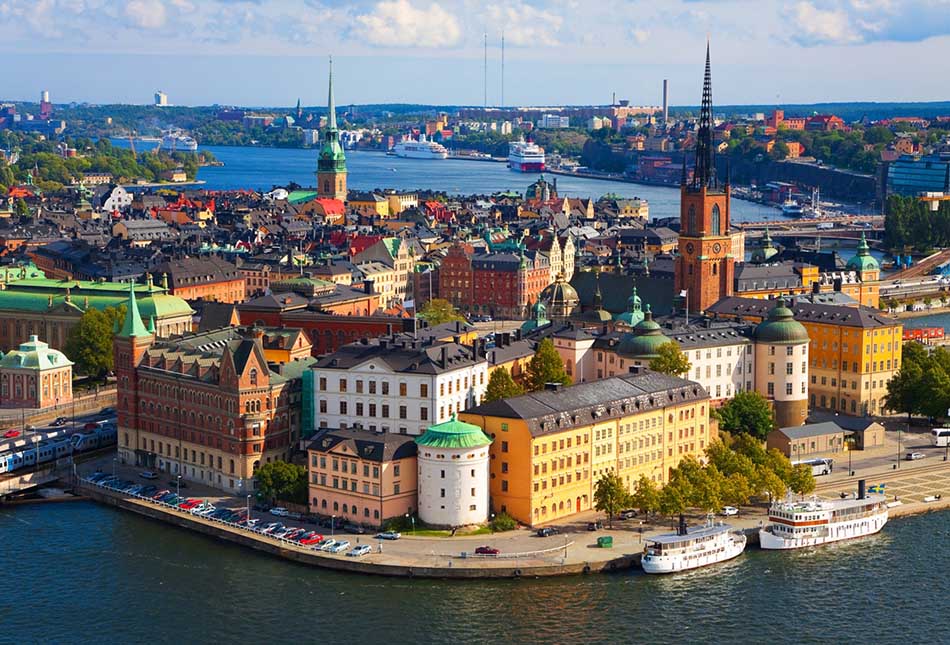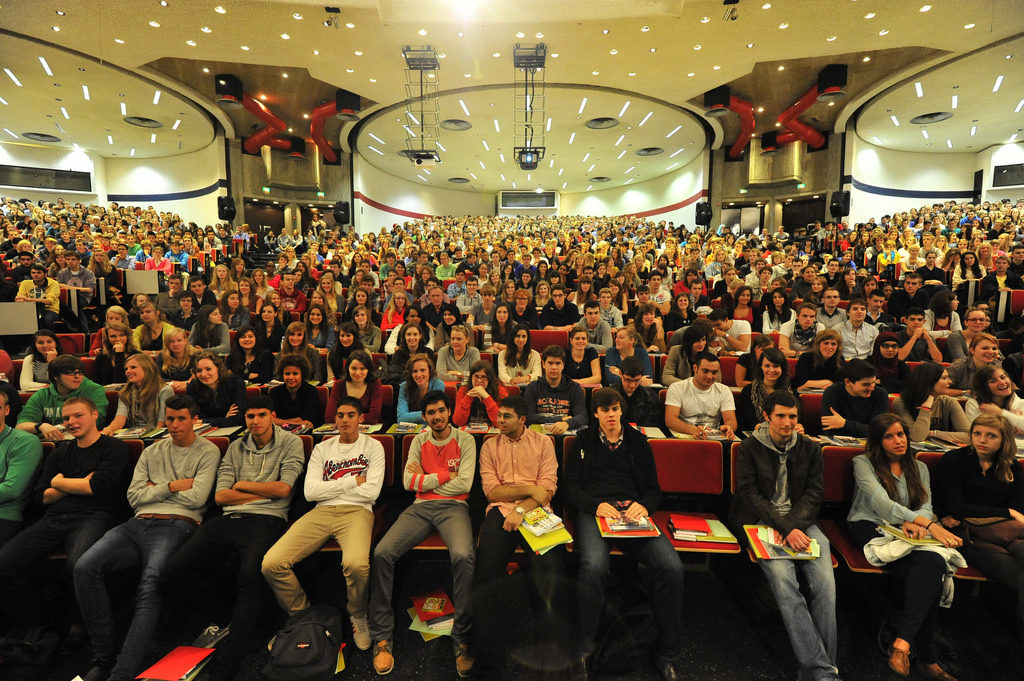 Quality
Europe's universities are working ever more closely together to ensure the quality of education they provide. Student-centered learning isn't just a slogan – it's at the core of European values in higher education.
Affordability
When it comes to fees, a wide range of options is open to you: from programmes that cost tens of thousands of Euros at one end of the scale, to free-of-charge degree programmes at the other (with many in between costing between several hundred to several thousand Euros). This variation in cost is not based on differences in quality – each country of the European Union has its own approach to setting fees for international students. So you should look around Europe to see which option suits you best!
A degree from a university in the European Union isn't just a piece of paper – it's a passport to your future opportunities and success in life.